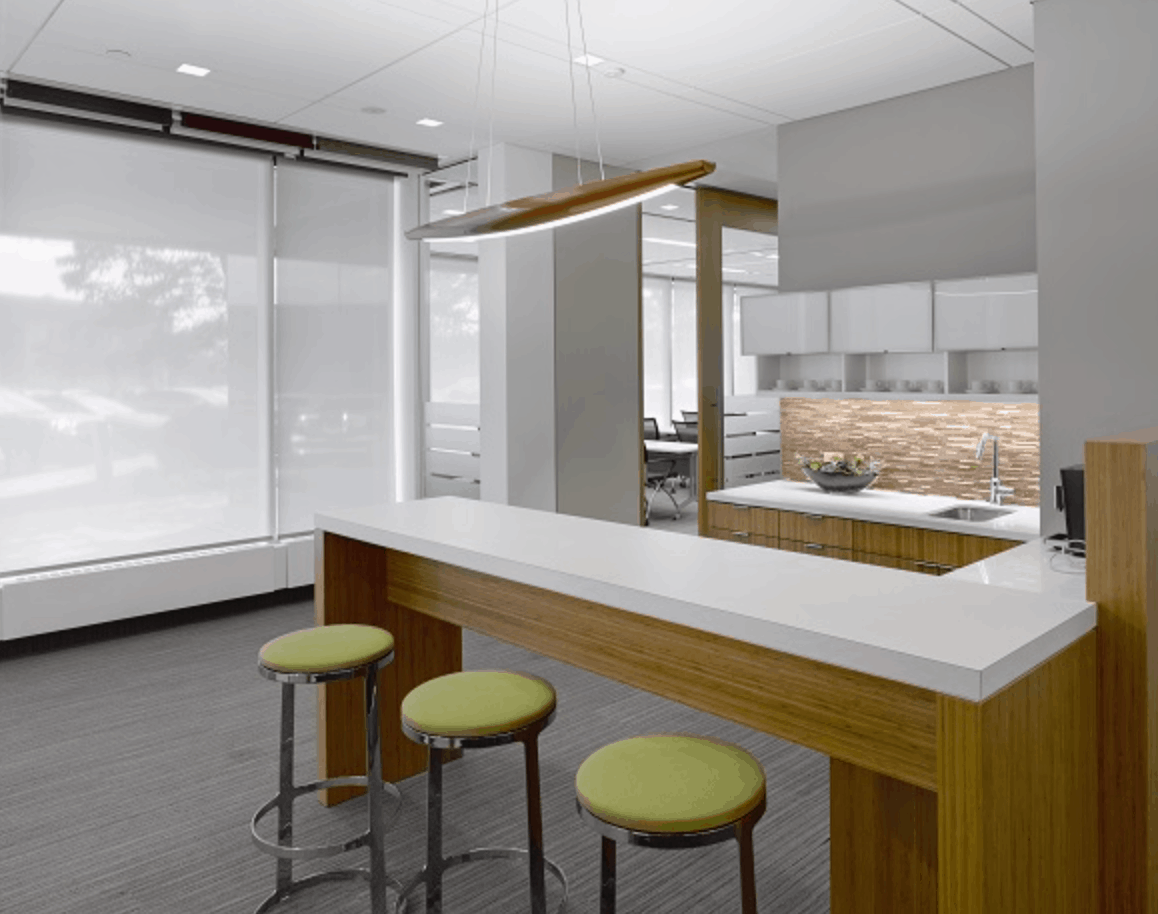 24 Sep

2 Benefits of Lutron Electronics LED Lighting

eInteractive provides home automation and home theater services for clients in New York, New Jersey, and Florida, and they only offer the highest-quality products. Whether clients are searching for high-end lighting services, home entertainment systems, or any smart home product, they will find the newest cutting-edge models with eInteractive.

Today, the experts at eInteractive are here to share some important information about their high-end lighting option, Lutron Electronics LED:
Vivid: For photographers, film makers, interior designers, or any other home or business owner on the hunt for vivid lighting, there is no better choice than Lutron Electronics LED lighting, serviced and provided by eInteractive. This lighting will greatly enhance the visibility and atmosphere of a room. The Lutron Electronics LED illumination capabilities are so advanced, its CRI measures an incredible 98%—almost as bright as natural sunlight.
Highest-Quality: When it comes to lighting for  a movie set, retail store, or a luxurious home, the highest-quality lighting is needed to create the most appealing and realistic ambiance. Lutron Electronics LED lighting provides just that, and the experts at eInteractive are more than happy to discuss special features, such as its finely-tuned dimming system. Unlike conventional dimming lights, Lutron Electronics LED is capable of being altered by one single degree, from 1% to 98% CRI.
For more information about the products and services offered by eInteractive, such as LED lighting, audio systems, and home theater systems, give the professionals a call today at (855) 417-9783. Readers can also visit eInteractive's website and Facebookpage to learn more about the company and stay informed about the latest in smart home technology.