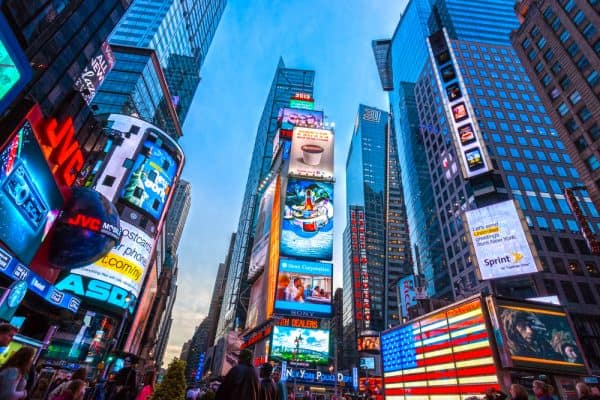 Digital Signage – How To Brighten Up Your Business

The days of paper printing are slowly falling behind us while the digital era is currently among us. With that being said, posters, banners, and billboards are now being replaced with digital signage.

Digital signage takes advertising to a whole new level. Long gone are the days of putting up paper billboards, 25% off signs outside of stores, and posters for your businesses. You see it everywhere from your local malls, New York City's Times Square, and driving down the highway glancing at the billboards as you pass by them. Digital Signage allows you to pick the display size you want or need and then "upload" your desired graphics to the display remotely and rapidly.

With digital signage, business owners and advertisers can now make frequent changes to the display, add animations, slides, and more. Digital Signage provides more freedom and creativity for those that wish to use displays to promote and to attract more customers/clients. Contact eInteractive today for digital signage installation.

About eInteractive:

eInteractive is a leader in high end home theater design and installation, whole-house distributed audio, lighting and shade control as well as home automation systems. When you're committed to the best entertainment systems, you know where to find us.

Whether you're a homeowner interested in installing some motorized shades, or a business owner in need of digital signage, eInteractive can help find the right solution for your technology needs. To learn more about their services, call (855) 41-SYSTEM today or learn more about our home theater and audio video website.