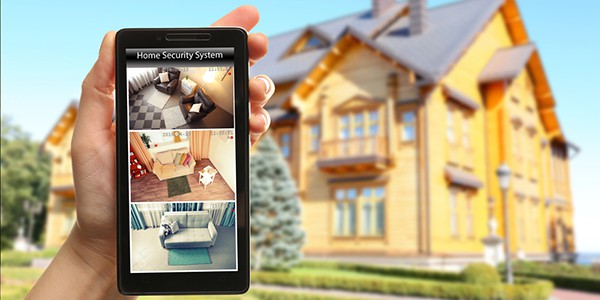 Keep Eyes On Your Home, Anytime Anywhere

Wireless security cameras for your home is the new age necessity. Almost everybody now has been installing CCTV cameras for their home and for different reasons. One of the most common reasons is to keep away criminals and keep your home belongings safe.

Another very popular reason to keep tabs on home surveillance is to keep an eye on your kids and or pets at home while you're away.

As parents and homeowners, we can only keep our eyes on our valuables for so long, especially while we're at work. If you want to hire a nanny for your kids and keep an eye on everything while you're gone, it's necessary to purchase an indoor security camera system and the best news is how incredibly affordable they are along with their wireless functions.

There is an abundance of lists of the best affordable indoor security cameras, including this one. Top home security cameras include wireless choices, smart home integration, budget choices, and more.

For more help with installing and setting up home security cameras, contact eInteractive today and we are at your service.

About eInteractive:

eInteractive is a leader in high end home theater design and installation, whole-house distributed audio, lighting and shade control as well as home automation systems. When you're committed to the best entertainment systems, you know where to find us.

Whether you're a homeowner interested in installing some motorized shades, or a business owner in need of digital signage, eInteractive can help find the right solution for your technology needs. To learn more about their services, call (855) 41-SYSTEM today or learn more about our home theater and audio video website.