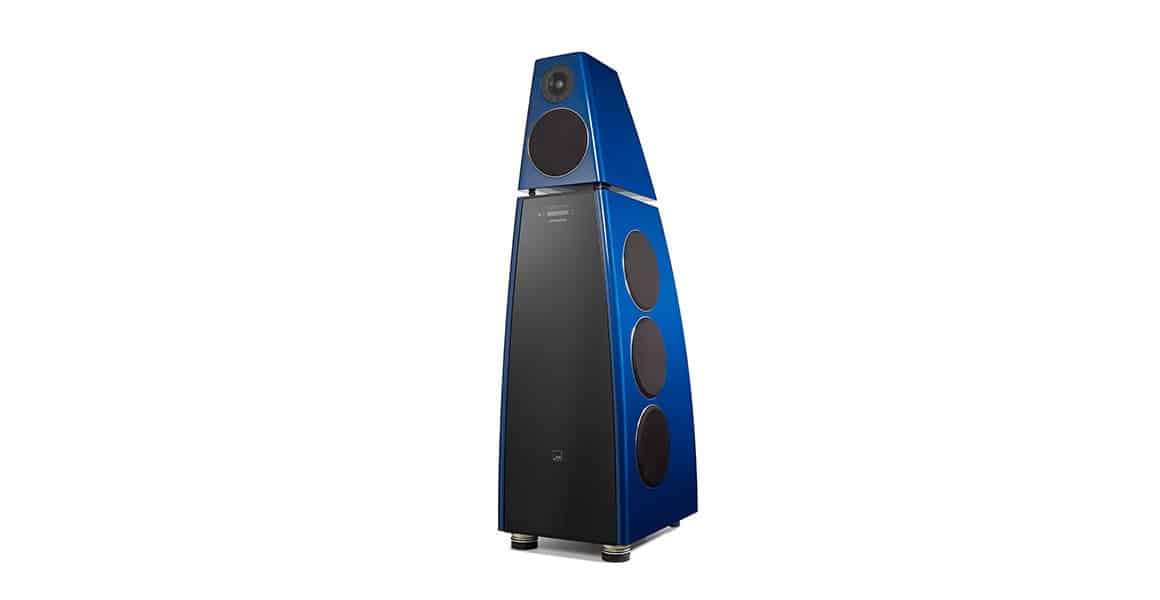 The Sound Of Meridian

Sounds like it's time to upgrade your home sound system! If you're looking to get a new audio system for your house, here is what Meridian Audio has to offer you. And if you're not looking to upgrade, hopefully, this will get you considering.

Meridian Audio offers quite a few product types that we will be examining. The products we will be discussing will be a selection of their loudspeakers, surround sound system and power amplifiers.
DSP Loudspeakers
Meridian Audio's Digital Signal Processing Loudspeakers provide loud, crystal clear sound. The DSP Loudspeakers come in about ten different models, all serving minor differences. The most popular model being the Special Edition DSP8000 Loudspeaker. This speaker system offers outstanding performance, with five powerful wide range 150W amplifiers that deliver a maximum output level of 120dB at 1m. That basically means that they process sounds at top speed, very clearly, and can go at a very high volume.
These speakers also have lightweight, dual voice coil Beryllium tweeter for refined high-frequency performance that will perform audio of up to 32kHz. Along with that, they have clamp rings that ensure that the bass and midrange drivers are isolated from the cabinet, which will provide that big low-pitched/booming sound at a high quality.
TL;DR – DSP8000 Loudspeakers are loud, lightweight, and very clear quality. For more, detailed information, please click here.
Surround Sound
Meridian Audio has a selection of about five different models of surround sound systems. If you own a Meridian DSP Loudspeaker, this surround sound system is a must-have. This system provides a 7.1 surround controller with class-leading audio fidelity, a linear power supply that ensures the best performance on both analog and digital systems, and multiple outputs which enable the creation of both passive and DSP based systems from the same Surround Controller. For more, detailed information, please click here.
Power Amplifiers
Finally, another product line that Meridian Audio offers are their power amplifiers. This technology also comes hand-in-hand with their loudspeakers. These power amplifiers do just about what their name says, they boost the power of the speakers without distorting the quality whatsoever, giving the loudspeakers an extra boost. For more, detailed information, please click here.
About eInteractive:
eInteractive is a leader in high end home theater design and installation, whole-house distributed audio, lighting and shade control as well as home automation systems. When you're committed to the best entertainment systems, you know where to find us.
Whether you're a homeowner interested in installing some motorized shades, or a business owner in need of digital signage, eInteractive can help find the right solution for your technology needs. To learn more about their services, call (855) 41-SYSTEM today or learn more about our home theater and audio video website.