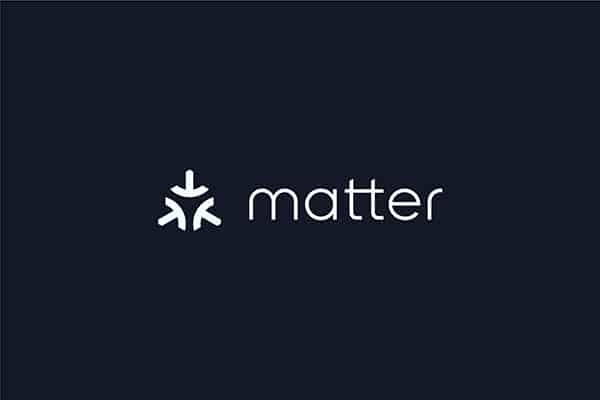 Build With Matter

Every big-name smart tech company you know of will now be united with the power of Matter. Soon enough (likely before the end of 2021), smart home devices made by companies like Amazon, Apple, Google, Huawei, SmartThings, and more are all going to connect to one another and work within the same ecosystem.

What this means for the average smart home user, or even the smart home newcomers, is that you no longer need to worry about smart home device compatibility. With Matter, all devices will now communicate with each other securely, reliably, and seamlessly.

The Matter logo on products and their packaging will signify that the smart device will get along well with the other devices. Tobin Richardson, the chief executive of the Connectivity Standards Alliance and the organization behind Matter, has even said in an interview that he expects the Matter logo to be as "ubiquitous" as the Wi-Fi logo currently is.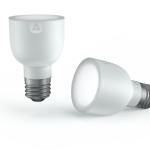 With all this being said, we can expect smart home devices to be a lot more prevalent in people's homes now that smart home devices would be a lot easier to shop for and a lot easier to set up, use, and understand.
About eInteractive:
eInteractive is a leader in high end home theater design and installation, whole-house distributed audio, lighting and shade control as well as home automation systems. When you're committed to the best entertainment systems, you know where to find us.
Whether you're a homeowner interested in installing some motorized shades, or a business owner in need of digital signage, eInteractive can help find the right solution for your technology needs. To learn more about their services, call (855) 41-SYSTEM today or learn more about our home theater and audio video website.