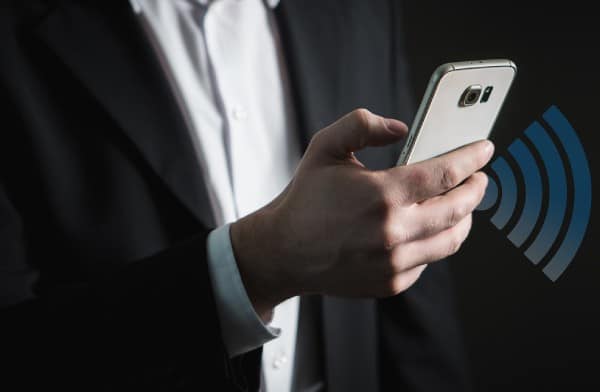 23 Apr

What Is Wi-Fi 6?

Wi-Fi devices have been becoming more and more abundant over the years and it will only be increasing over time. While the future of Wi-Fi devices looks incredible, it could also be concerning.

Our current generation of Wi-Fi is moderately fast and can support a decent number of devices at a time. But with more devices being connected over time, our Wi-Fi's going to need to keep up in order to maintain its speed.

That's where the all-new Wi-Fi 6 comes in. Wi-Fi 6 is the next generation of Wi-Fi that will be installed in all new devices eventually. Meaning at one point, almost every device you upgrade (phone, tablet, laptop) will have the new Wi-Fi connection built-in. But what is Wi-Fi 6?

Wi-Fi 6 is essentially the same thing we have today, but better. Faster speeds, up to 3 times the normal speed, and more amount of devices supported at a time. This means you can stream media (videos and games) faster and better, connect more devices to your home router without sacrificing speed, download and upload faster, FaceTime will look and run better, and way more.

With that being said, the future of Wi-Fi connections and the potential of different ways to stream and utilize greater internet speeds looks bright and speedy. Devices supporting Wi-Fi 6 are just now beginning to trickle out but soon enough they will be the new standard.

About eInteractive:

eInteractive is a leader in high end home theater design and installation, whole-house distributed audio, lighting and shade control as well as home automation systems. When you're committed to the best entertainment systems, you know where to find us.

Whether you're a homeowner interested in installing some motorized shades, or a business owner in need of digital signage, eInteractive can help find the right solution for your technology needs. To learn more about their services, call (855) 41-SYSTEM today or learn more about our home theater and audio video website.