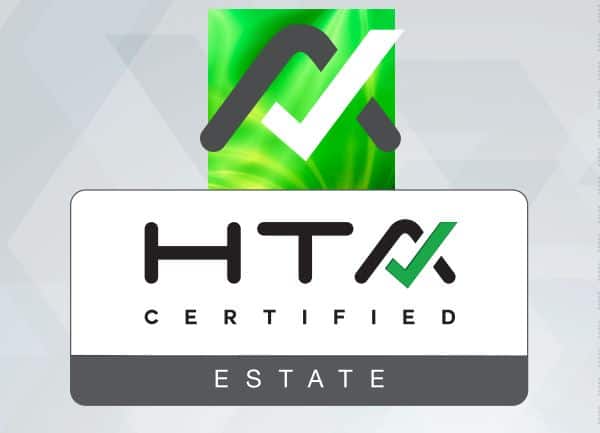 29 Jan

eInteractive is HTA Certified!

Recently, eInteractive had the honor of receiving the Home Technology Association (HTA) "Estate" Certification. Our company has specialized in equipping your homes with the latest and greatest of smart home technology for the last 19+ years, provided our clients with the best customer support we can provide, and kept our clients up-to-date with the latest trends and inventions that we believe should be implemented in today's society and homes.

Over 25 industry experts along with the Home Technology Association's Board of Advisors have come together to create the rigorous standards of the HTA Certification. All HTA Certified companies must follow a list of criteria for just the certification itself, along with specializing in a list of criteria to receive a specific certification. In our case, we received the "Estate" certification which specializes in luxury homes of 10,000 square feet and up and projects with technology budgets of over $250,000.

The Board of Advisors at HTA have recognized our efforts in making the world more technologically advanced and we are honored to be able to stamp our company with this professional approval.
About eInteractive:
eInteractive is a leader in high end home theater design and installation, whole-house distributed audio, lighting and shade control as well as home automation systems. When you're committed to the best entertainment systems, you know where to find us.
Whether you're a homeowner interested in installing some motorized shades, or a business owner in need of digital signage, eInteractive can help find the right solution for your technology needs. To learn more about their services, call (855) 41-SYSTEM today or learn more about our home theater and audio video website.