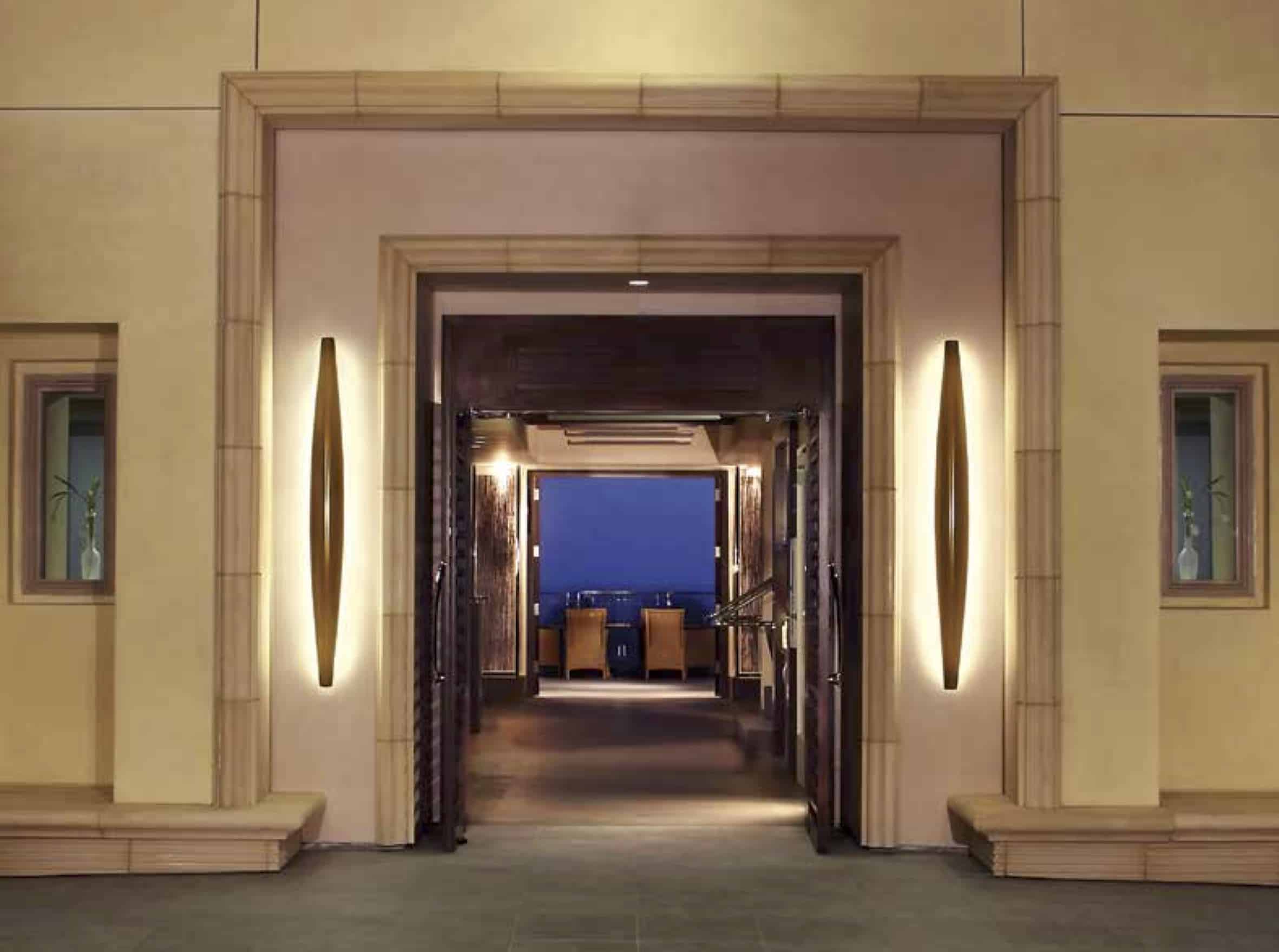 eInteractive Provider of Home Entertainment Systems Offers Cutting-Edge Lighting

You already know that eInteractive is where the people of New York, New Jersey and Florida go for all of their home entertainment system needs. But did you know they're also industry leaders in lighting? eInteractive is proud to offer the brightest, most customizable and most realistic LED lighting from Lutron Electronics.

Here's how these state-of-the-art LEDs can benefit you:
Highest Quality Lights: The prospect is just not as bright for competitor's lights. Lutron lights offer a color rendering index (CRI) of 98 compared to the sun's 100. CRI scores measure a light's ability to represent an object as truly as natural light does. As far as artificial lighting goes, you can't get more realistic than the high-quality LEDs offered by eInteractive.
The Best Dimming Options: Competitor lights will simply turn off when lowered past 20%. This isn't the case for eInteractive's lights; they range from 1%-98%, giving you the most customizable option on the market today.
Used By Industry Professionals: Photographers, interior designers, film companies and other industry experts turn to eInteractive for Lutron lights to make their sets look their finest. With a CRI of 98, it's nearly impossible to mimic the realism that Lutron lights lend to any scene.
Consume Less Energy: When you purchase quality LEDs, you use less energy. LEDs on average use far less energy than incandescent bulbs, meaning you do your part to conserve in addition to putting money back in your wallet.
About eInteractive:
eInteractive is a leader in high end home theater design and installation, whole-house distributed audio, lighting and shade control as well as home automation systems. When you're committed to the best entertainment systems, you know where to find us.
Whether you're a homeowner interested in installing some motorized shades, or a business owner in need of digital signage, eInteractive can help find the right solution for your technology needs. To learn more about their services, call (855) 41-SYSTEM today or learn more about our home theater and audio video website.