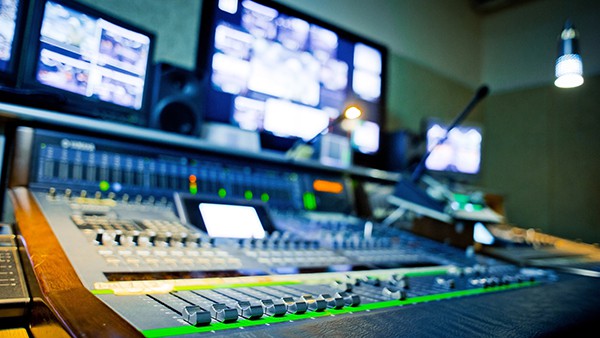 Furman Power – Crank the Volume Up With New Studio Equipment

Sound quality is everything and creators want to make the best of what they possibly can. That's why we, at eInteractive Inc. highly recommend Furman products for you musicians to use. Furman Power specializes in almost all equipment used in recording studios, concert venues, tour venues, and more.

Furman Power's clients include big-name musicians/bands, prestigious recording studios, commercial contractors, and touring groups. These people prefer Furman Power over other companies because of their reputation for being reliable and knowledgable with their engineering and products. When the music business is truly booming, the last thing you want to deal with is a faulty sound system or any other equipment failure. Furman guarantees the best equipment that you can rely on so the music can be created and the money can flow in. If you or someone you know is interested in leveling up the recording studio, contact eInteractive today to find out how to get Furman products installed correctly.

About eInteractive:

eInteractive is a leader in high end home theater design and installation, whole-house distributed audio, lighting and shade control as well as home automation systems. When you're committed to the best entertainment systems, you know where to find us.

Whether you're a homeowner interested in installing some motorized shades, or a business owner in need of digital signage, eInteractive can help find the right solution for your technology needs. To learn more about their services, call (855) 41-SYSTEM today or learn more about our home theater and audio video website.