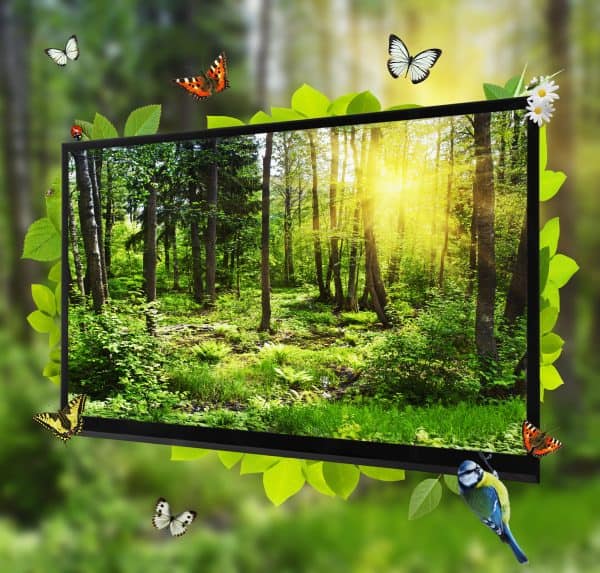 Have Some Fun In The Sun This Summer With These Smart Home Products

Summertime is all about outdoor entertainment and if your home is the go-to spot for some backyard fun, then it's definitely worth taking a look at some new addons. Séura and PlanterSpeakers provide some of the best backyard entertainment for some home-styled fun in the sun.

Séura sells some amazing products such as SMART mirrors, TV mirrors, indoor waterproof TVs, and lighted mirrors. However, they also provide some incredible quality outdoor TVs that are designed to keep the sun's glare out of the screen and can withstand normal climate changes.

Alongside some amazing outdoor TVs, PlanterSpeakers sells outdoor speakers that are built into their sophisticated SmartPots. PlanterSpeakers provide some of the best quality surround sounds that could give your backyard full 360° music for all to enjoy. For any assistance needed, just contact eInteractive today to get all your questions answered.

About eInteractive:

eInteractive is a leader in high end home theater design and installation, whole-house distributed audio, lighting and shade control as well as home automation systems. When you're committed to the best entertainment systems, you know where to find us.

Whether you're a homeowner interested in installing some motorized shades, or a business owner in need of digital signage, eInteractive can help find the right solution for your technology needs. To learn more about their services, call (855) 41-SYSTEM today or learn more about our home theater and audio video website.