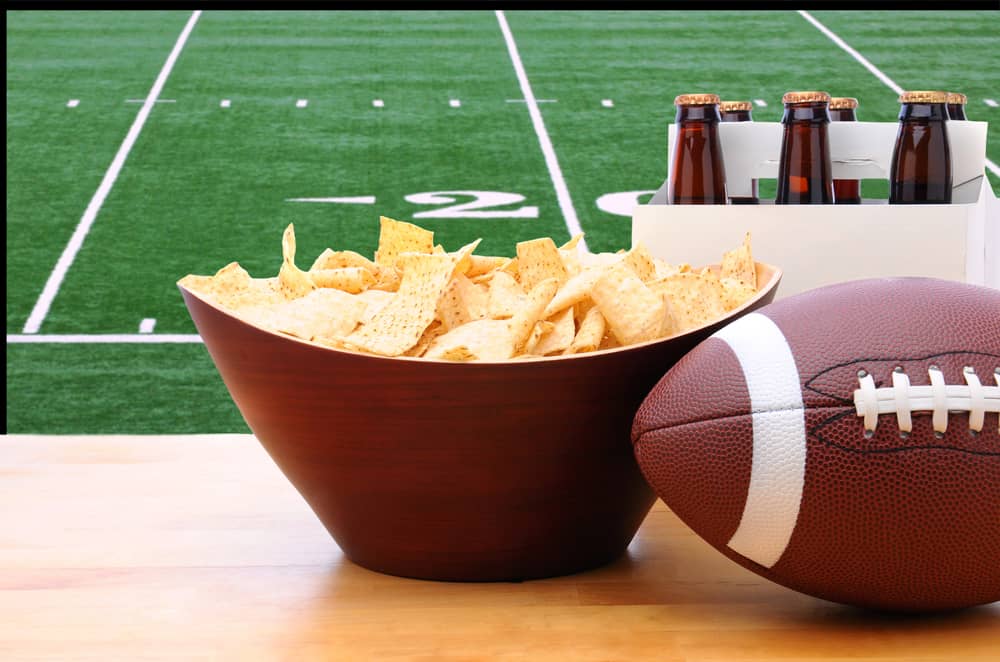 How To Enhance Your Super Bowl Experience

Posted at h

in

Digital Projection

,

High End Audio

,

Home Audio

,

Home Automation

,

Home Entertainment

,

Home Theater

,

Home Theater Design

,

Smart Home

,

Theater

,

TV

,

Whole House Audio

The NFL Super Bowl LIII is right around the corner, coming up on February 3, 2019. This time of the year is a national holiday for many. Where friends and families get together, eat delicious appetizers and food and watch as the padded up athletes fight for their team's championship.

So the question is, how do you make your home the absolute best for this year's NFL festivity? It's quite simple, actually. What eInteractive essentially specializes in is making your home the hub of all gatherings, especially for times like this. Below is a small list of equipment you could install into your home (if you don't have them already) in order to enhance your Super Bowl experience.
Projectors
Projectors are certainly becoming the newest trend for home TV viewing all around the globe. For ages now, people wanted the movie theater experience right at their home where the limits of the TV image size is flexible and much broader. Nowadays more and more homes are installing projectors and this is honestly the right move when it comes to home entertainment. Companies such as Barco, Sony, Mitsubishi, Epson, and much more offer a wide selection of projectors to choose from and we at eInteractive specialize in installing them for those that could use the help.
TV
If projectors don't seem like the ideal addition for your home, it's no harm to replace the TV you have at home with a much better, bigger, and clearer display. Companies such as Sony, Panasonic, Samsung, and much more offer up the crispest displays that you should definitely consider welcoming to your home.
Surround Sound
Sound is just as important as sight is. Sure, your television set has a sound system installed in it but why not compliment your home viewing experience even more? Surround sound systems offer sound quality that just about brings you from your home to the Mercedez-Benz Stadium instantly. Companies such as Meridian, Sonos, Triad and more offer clear-cut speakers that'll blow you and your company away but draw you right in at the same time.
About eInteractive:
eInteractive is a leader in high end home theater design and installation, whole-house distributed audio, lighting and shade control as well as home automation systems. When you're committed to the best entertainment systems, you know where to find us.
Whether you're a homeowner interested in installing some motorized shades, or a business owner in need of digital signage, eInteractive can help find the right solution for your technology needs. To learn more about their services, call (855) 41-SYSTEM today or learn more about our home theater and audio video website.