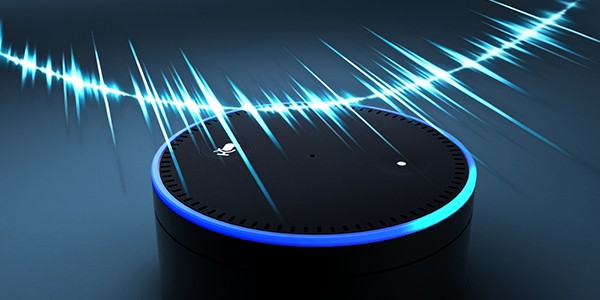 Introducing Alexa for Savant

In this day and age, your voice could literally mean power. With Savant Home Automation's integration with Amazon Alexa, you can take control of your home, hands-free.

Your home's Amazon Alexa can now act depending on the commands you choose to use, which makes changing the lighting and mood in the room easier with mere voice control. Using commands such as "Alexa, turn on the kitchen lights", "Alexa, set the volume to 50%", and way more.

With the use of smart lighting, Savant home automation, and Alexa, you can use more precise commands to better fit your needs. "Alexa, brighten the lights" or "Alexa, set the lights to 25%", are examples of commands you can use to slightly tweak the mood to perfection.

If you currently own an Alexa or Savant home control, it's time to hit the next big step to make your home smarter and more interactive. Contact eInteractive today to see how you can get started!

About eInteractive:

eInteractive is a leader in high end home theater design and installation, whole-house distributed audio, lighting and shade control as well as home automation systems. When you're committed to the best entertainment systems, you know where to find us.

Whether you're a homeowner interested in installing some motorized shades, or a business owner in need of digital signage, eInteractive can help find the right solution for your technology needs. To learn more about their services, call (855) 41-SYSTEM today or learn more about our home theater and audio video website.