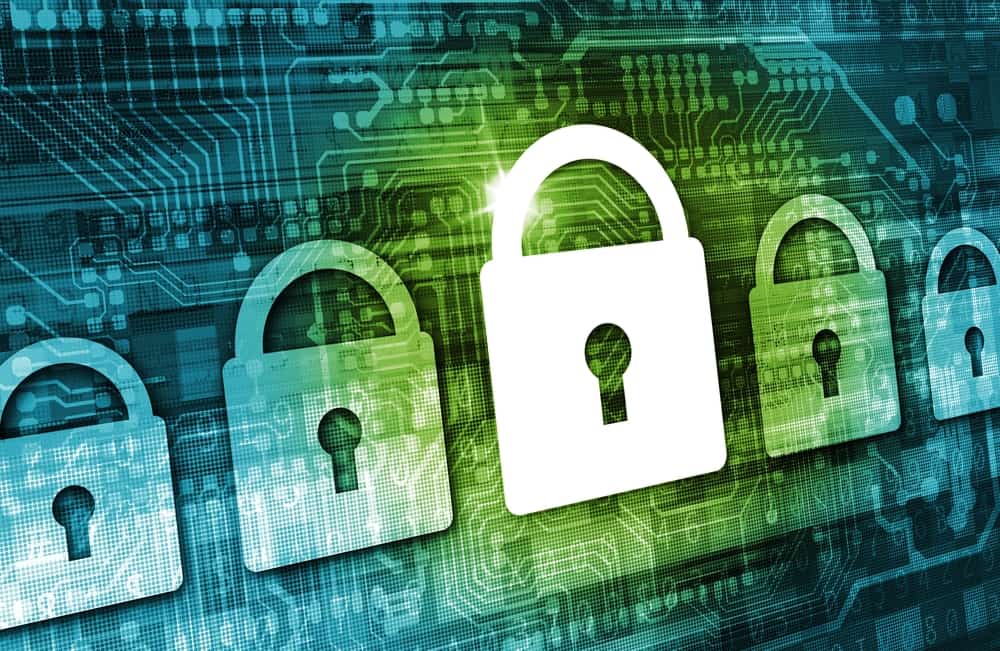 Is a Smart Home a Safe Home?

Imagine being able to walk into your home, the lights shoot on the moment you walk into the door and go from one room to another, soft music is greeting you, your vacuum did its job already for you, and the thermostat is already set to the perfect temperature the way you like it. With new smart home technology being the next big thing, this is all easily feasible. However, the question stands, "Can I have peace of mind when all this equipment could potentially be watching me?"

It is true that smart home devices can potentially invade your privacy, but only under certain circumstances. If you are careful with how you are installing your smart home devices and you are well protected, then smart home technology will only benefit you and not harm you in any way. Below are some ways to keep you, your family and your home all safe from hackers.
Have Your Smart Home Tech Professionally Installed
Installing smart home technology is a huge transition from what it previously was, which was a regular home. With that being said, there is a bit of transformation that needs to be done when considering installing these devices. Professionals truly know how to install a safe and reliable network and that is definitely the first step that needs to be taken when making this transition. Contact eInteractive today to get started with a professional.
Use Secure Passwords
Using a password like "bubblegum21" is a wonderful way to get hacked. It's too simple and easy to get through. It really goes without saying that when trying to protect yourself anywhere over the internet, it is best to use a complex and more secure password to all of your accounts. I recommend using LastPass to generate complex passwords and securely store all of your accounts' information in one place.
Install Firewall and Update Devices
The best way to protect yourself from any internet pirates, whether you have smart home technology in your house or not, is to make sure your firewall is up and running and keeping you secure. If you are not sure how to properly do this, it is best to ask the people(or person) installing your smart home devices on how to protect your home network with a firewall. This way, any third parties will not be able to read any of your data. On top of that, it is also best to frequently keep your devices up to date so that the developers of the devices can continuously keep you and your home safe.
About eInteractive:
eInteractive is a leader in high end home theater design and installation, whole-house distributed audio, lighting and shade control as well as home automation systems. When you're committed to the best entertainment systems, you know where to find us.
Whether you're a homeowner interested in installing some motorized shades, or a business owner in need of digital signage, eInteractive can help find the right solution for your technology needs. To learn more about their services, call (855) 41-SYSTEM today or learn more about our home theater and audio video website.