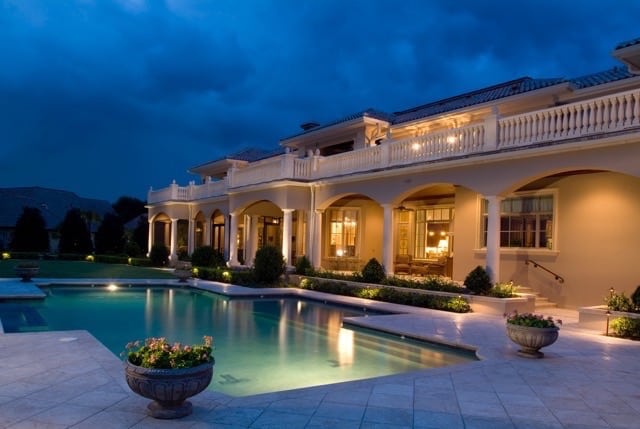 LiteTouch lighting Control Is Down, What's Next?

If you have a LiteTouch centralized lighting control system, you might have been very disappointed to learn that the company behind the smart home technology is no longer servicing any LiteTouch products. Don't worry; eInteractive, a company specializing in home automation and home theater systems, can provide you with solutions that are compatible with the LiteTouch system.
How can you help me with my Lite Touch problem?
eInteractive knows well that home automation systems are convenient only when they are actually working. That is why the smart home technology company worked to develop solutions that are compatible with LiteTouch. Now, customers who thought they were out of luck with their now-defunct LiteTouch systems won't be in the dark any longer. eInteractive can seamlessly integrate programs that work with your current LiteTouch system so that you can continue to reap all of the benefits of home automation— all without drilling extra holes in the walls or otherwise making a mess of your home!
As a LiteTouch user, what should I do now?
LiteTouch users should be proactive about finding ways to work with their existing system. Especially in the case of a lightning storm that has the potential to knock out power, there may be no way for a homeowner to reconfigure the LiteTouch system without the help of a professional. That's why it's a good idea to make an appointment with eInteractive before anything malfunctions with your LiteTouch system.
About eInteractive:
eInteractive is a leader in high end home theater design and installation, whole-house distributed audio, lighting and shade control as well as home automation systems. When you're committed to the best entertainment systems, you know where to find us.
Whether you're a homeowner interested in installing some motorized shades, or a business owner in need of digital signage, eInteractive can help find the right solution for your technology needs. To learn more about their services, call (855) 41-SYSTEM today or learn more about our home theater and audio video website.