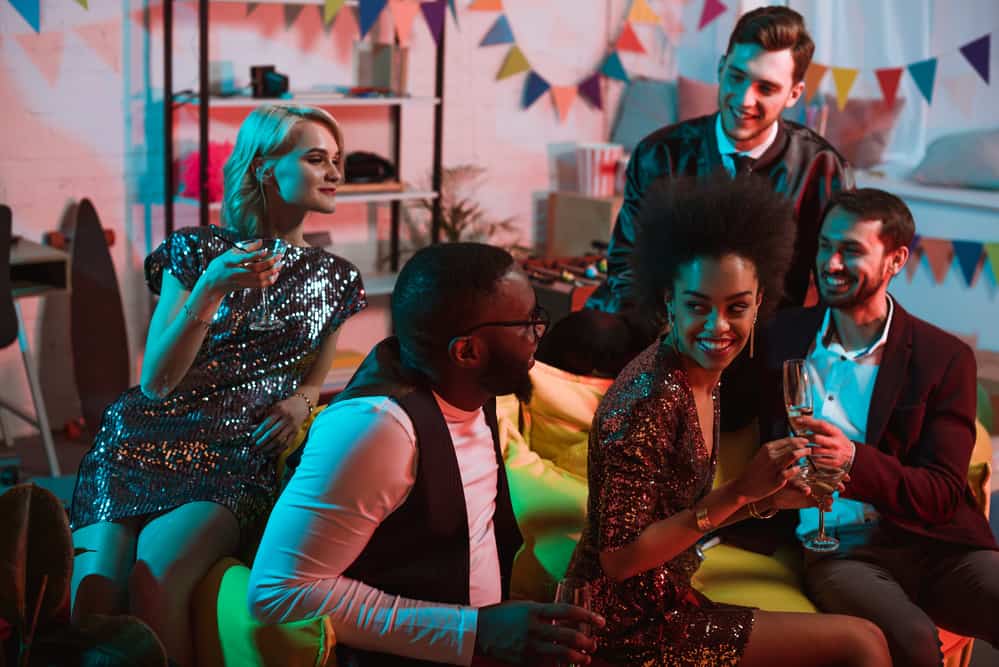 New Year, New Tech!

Year by year, home automation and technology keeps on improving, so your home should too. We've gathered up a list of a few new technologies you can implement into your home to start off the new year right.
Home Automation
Home automation is basically the powerhouse of your entire home. With automation, you can control the lighting, climate, power, security, and entertainment all from one device. Two of the main products we specialize in installing are Savant Home Automation and Crestron Home Automation. Home automation makes your life a whole lot more simple.
Sonos Speakers
If you're the hub of all family/friends gatherings, then investing in Sonos speakers is the way to go. With Sonos speakers, you can play music from one device and the music will play throughout the whole house. This works by having Sonos speakers installed in every room that you want them in so no matter where you are in the house, you won't miss out on the music entertainment.
With the Sonos Controller app, you can control each of the speakers right through your smartphone device to ensure the right volume and mood for every section of your home.
Projectors
Home theaters are on the up and coming and are getting a lot more affordable year by year. This is the year for you to step up your home entertainment game and set up your own personal theater at home. At eInteractive, we provide installation of projectors for your entertainment. One of the best projectors we have listed on our website is the Barco Projection System. This along with those Sonos speakers would go great together to enhance all the film and sports viewing at your home.
This year, stock up on the new tech trends for your home and get ready to be the next party host of 2019.
About eInteractive:
eInteractive is a leader in high end home theater design and installation, whole-house distributed audio, lighting and shade control as well as home automation systems. When you're committed to the best entertainment systems, you know where to find us.
Whether you're a homeowner interested in installing some motorized shades, or a business owner in need of digital signage, eInteractive can help find the right solution for your technology needs. To learn more about their services, call (855) 41-SYSTEM today or learn more about our home theater and audio video website.