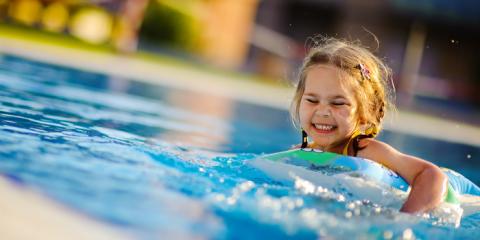 16 Jul

Outdoor Home Entertainment Systems

Summer is a time for entertaining outdoors. Nothing goes better with a little barbecue and pool time than music and television. Now it's possible for your space to be fully equipped with a home theater system or home stereo system that you can enjoy in the great outdoors. Imagine: sitting by your pool or grassy lawn, drink in hand, listening to your favorite band through crystal clear outdoor speakers. eInteractive will make this dream a reality with home stereo systems designed for outdoor use.

The beauty of summer is being able to enjoy nature. But that doesn't mean you can't also enjoy music and television. Now, eInteractive is offering outdoor audio speakers that will blend in with their surroundings. Speakers can be installed to mimic planters, landscape lights, or they can blend into the atmosphere entirely. That way, you will enjoy the beauty of nature while enjoying your favorite tunes. Plus, outdoor televisions are great for watching sports or movies from the comfort of your pool or deck. Guests will love spending time in your backyard with an outdoor home theater system or home audio system from eInteractive.

This summer, make your home the entertainment hot spot you've always wanted. Guests will be amazed when they see your disguised speakers that blend seamlessly into the nature of your yard. Plus, watch this summer's best television shows while taking in a cool summer breeze.

About eInteractive:

eInteractive is a leader in high end home theater design and installation, whole-house distributed audio, lighting and shade control as well as home automation systems. When you're committed to the best entertainment systems, you know where to find us.

Whether you're a homeowner interested in installing some motorized shades, or a business owner in need of digital signage, eInteractive can help find the right solution for your technology needs. To learn more about their services, call (855) 41-SYSTEM today or learn more about our home theater and audio video website.