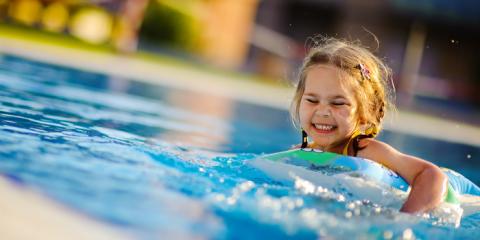 01 May

Protect Your Family With Home Security Cameras

"Surveillance" cameras have their place in the public eye: banks, buildings, companies, and numerous other highly trafficked areas all employ them as a means of keeping a watchful eye on their surroundings. Suspicious people, unusual activity, and generally questionable scenarios can all be monitored through high-quality technology. At eInteractive, they work to bring the same level of professional security to your home. Why should your residence—full of your pets, your family, your possessions, and your history—have any less protection than a regular office? Choose home security solutions from eInteractive, and feel safe and secure wherever you are.

Whether you're on vacation or simply running errands for the day, eInteractive's home security cameras provide clients with something truly invaluable: peace of mind. Only individuals with access to the surveillance system are able to check in on whichever rooms or properties are being monitored, so you'll never have to worry about Mrs. Nosy Next Door keeping tabs on your home (any more than she already does). Installing name-brand security cameras and digital video recorders ensure that you're simply "a click away from being assured all is OK."

eInteractive is able to customize home security solutions that suit your budget, residence, and desired level of surveillance. If you're in NY or NJ and looking for the absolute best way to protect your home, your family, and your things—hey, they're important too!—choose surveillance technology from eInteractive.

About eInteractive:

eInteractive is a leader in high end home theater design and installation, whole-house distributed audio, lighting and shade control as well as home automation systems. When you're committed to the best entertainment systems, you know where to find us.

Whether you're a homeowner interested in installing some motorized shades, or a business owner in need of digital signage, eInteractive can help find the right solution for your technology needs. To learn more about their services, call (855) 41-SYSTEM today or learn more about our home theater and audio video website.