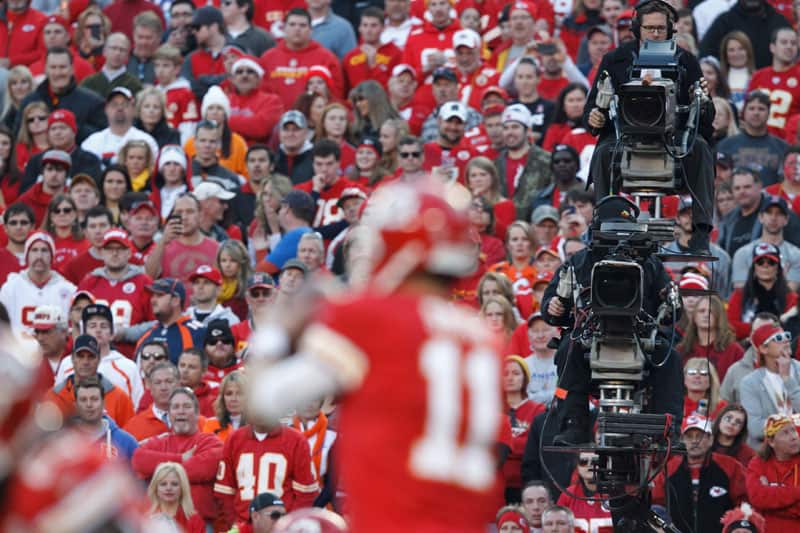 02 Aug

Reinvent Your Football Experience With a Home Entertainment System

Football season has just started, which means there's plenty of time to let the home entertainment system experts at eInteractive reinvent your game-day experience. Serving clients throughout New York, New Jersey, and Florida, they have the skills and training to create a completely one-of-a-kind entertainment environment in your home.

Using the best video and audio equipment on the market, you can rely on them to create a viewing experience even better than watching the game in person. Their amazing audio-visual and home theater systems will put you right in the middle of the action, creating a truly immersive experience with huge, crystal-clear, high-definition display and true surround sound. With eInteractive's help, football parties at your house will never be the same.

They pride themselves on creating high-tech systems that can be continually adapted to emerging technologies, so your home theater system will always stay poised on the cutting edge. Their team consists of systems designers, installation experts, and engineers, who work together to create innovative home theater systems that will redefine the way you experience movies, television, and football games with your friends.

To provide a fully personalized home entertainment experience, eInteractive will conduct an in-home consultation to determine your preferences and exact specifications. Every detail of their amazing systems, from the sound quality to the aesthetic presentation of the system, is customized to appeal to your tastes.

About eInteractive:

eInteractive is a leader in high end home theater design and installation, whole-house distributed audio, lighting and shade control as well as home automation systems. When you're committed to the best entertainment systems, you know where to find us.

Whether you're a homeowner interested in installing some motorized shades, or a business owner in need of digital signage, eInteractive can help find the right solution for your technology needs. To learn more about their services, call (855) 41-SYSTEM today or learn more about our home theater and audio video website.