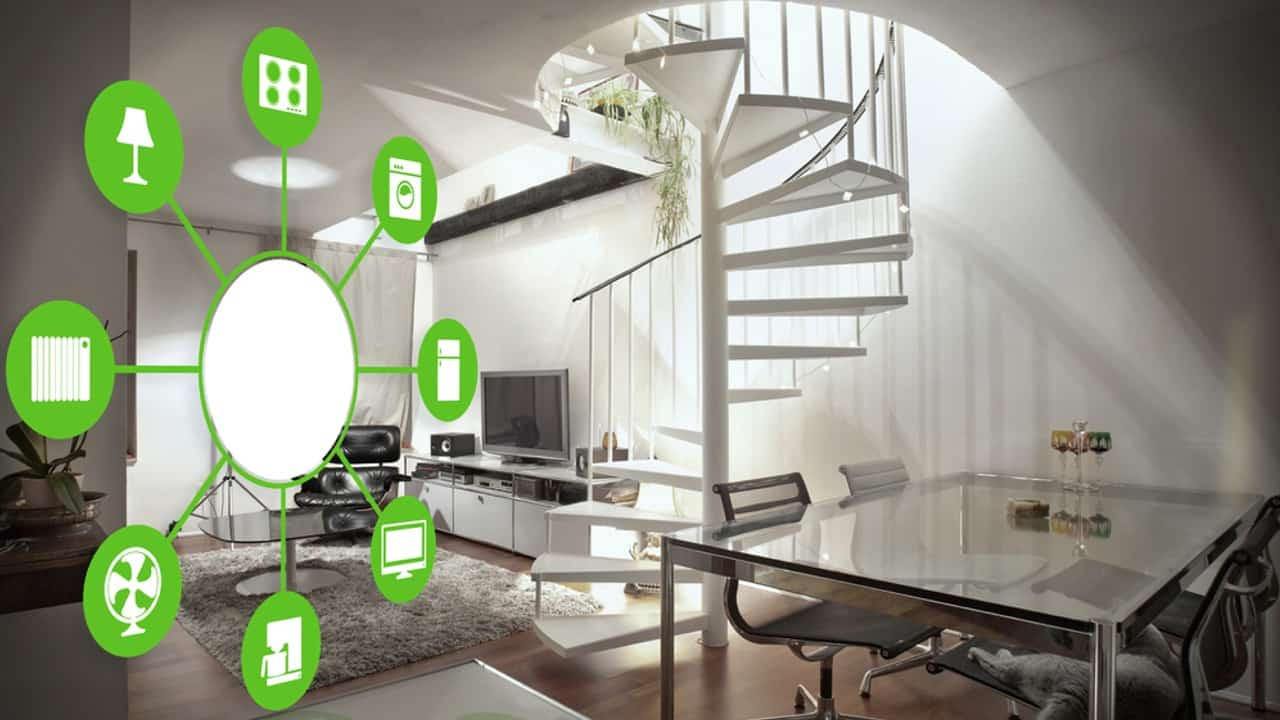 24 Aug

Smart Lighting System Sales Just Keep Getting Brighter and Brighter

It's no secret that if you have a home theater, chances are you also have a smart lighting control hub to go along with it. But did you know that in 2017 smart lighting controls sales made up a staggering 63 percent of the smart lighting market? Not only that but, smart lighting system demand is forecasted to reach $945M by end of 2018, crazy to think about, right?

These sales are comprised of lighting control devices separated from the fixture itself, smart home hubs particularly used for smart lighting, and your average smart light switches and dimmers. A big reason smart lighting technology is on the rise is because, little by little, people are realizing that these devices actually pay for themselves in the long run.

This is because most smart lighting controls employ a complex network of sensors and built-in strategies to save you energy that you wouldn't otherwise. Just know that if you're looking to get the full smart lighting experience with voice controls and other cool features you will most likely be needing a bridge or hub as well.
Smart Lighting Projected to Reach $4.4B by 2025
As you can probably tell, the demand for everything smart lighting is only expected to increase as time goes on. By 2025 demand is projected to reach an unbelievable $4.4 billion, which is more than quadruple what it is now.
There are so many reason to go with smart lighting but a few major reasons we believe demand is being driven by are:
Energy saving initiatives

Consumer interest in the convenience of smart lighting

Rapid growth in the broader smart tech and IoT markets
Suppliers should try to emphasize smart lighting advanced control options, including wireless controls (including away-from-home), voice controls and automated features since they best represent the convenience and novelty that smart lighting has to offer.
About eInteractive:
eInteractive is a leader in high end home theater design and installation, whole-house distributed audio, lighting and shade control as well as home automation systems. When you're committed to the best entertainment systems, you know where to find us.
Whether you're a homeowner interested in installing some motorized shades, or a business owner in need of digital signage, eInteractive can help find the right solution for your technology needs. To learn more about their services, call (855) 41-SYSTEM today or learn more about our home theater and audio video website.