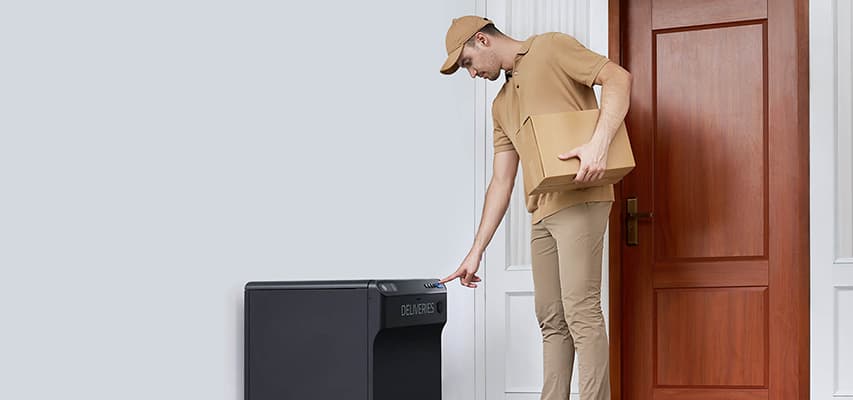 Smart Mailboxes Are Finally Here

Smart mailboxes are here and they're ready to secure your deliveries. Eufy has developed their new product, SmartDrop which is a mailbox that records deliveries, detects motion, and can even be locked through the smartphone.

Eufy's SmartDrop protects your mail and deliveries from porch pirates but that isn't all it's good for. They're built to withstand even the most severe weather conditions. So you ordered pizza during a rainstorm? That's not a problem when your pie is stored in a weatherproof delivery box waiting for your retrieval.

About eInteractive:

eInteractive is a leader in high end home theater design and installation, whole-house distributed audio, lighting and shade control as well as home automation systems. When you're committed to the best entertainment systems, you know where to find us.

Whether you're a homeowner interested in installing some motorized shades, or a business owner in need of digital signage, eInteractive can help find the right solution for your technology needs. To learn more about their services, call (855) 41-SYSTEM today or learn more about our home theater and audio video website.