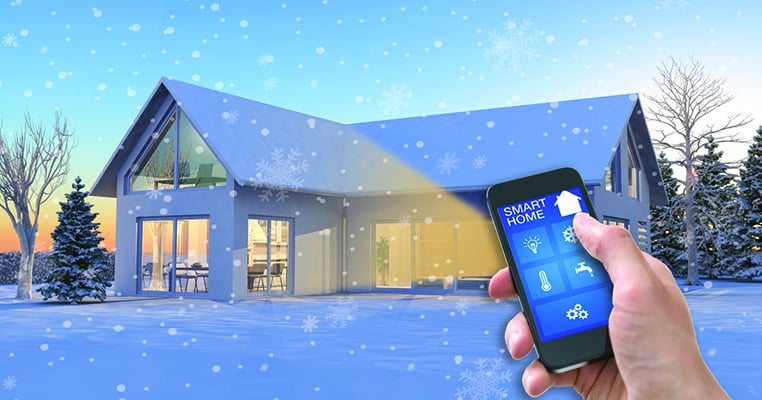 Stay Cozy This Year With Smart Gadgets

Smart homes are oftentimes all in the gadgets around the home. The little things that make life so much easier and more pleasant for us at home. With winter rolling up, it's important to make these gadgets keep us warm and comfortable when in our cozy abode.

Some gadgets are incredibly essential to keep the comfort of our home. The first and foremost being the Google Nest Thermostat. With cold winters, it's important that your home is automatically maintaining the perfect temperature while also being eco-friendly. Nest thermostat is connected to your phone so it knows when you're coming home and can even be set up by schedule.

Another essential is the LEVOIT Air Purifier Core 200S. This air purifier is another smart home gadget that not only maintains the comfort of your home but maintains the cleanliness of the air around you, eliminating harmful airborne particles such as dust, pollen, smoke, hair, and unwanted odors. This is perfect for the season with allergies and illnesses being on the inevitable incline.

About eInteractive:

eInteractive is a leader in high end home theater design and installation, whole-house distributed audio, lighting and shade control as well as home automation systems. When you're committed to the best entertainment systems, you know where to find us.

Whether you're a homeowner interested in installing some motorized shades, or a business owner in need of digital signage, eInteractive can help find the right solution for your technology needs. To learn more about their services, call (855) 41-SYSTEM today or learn more about our home theater and audio video website.