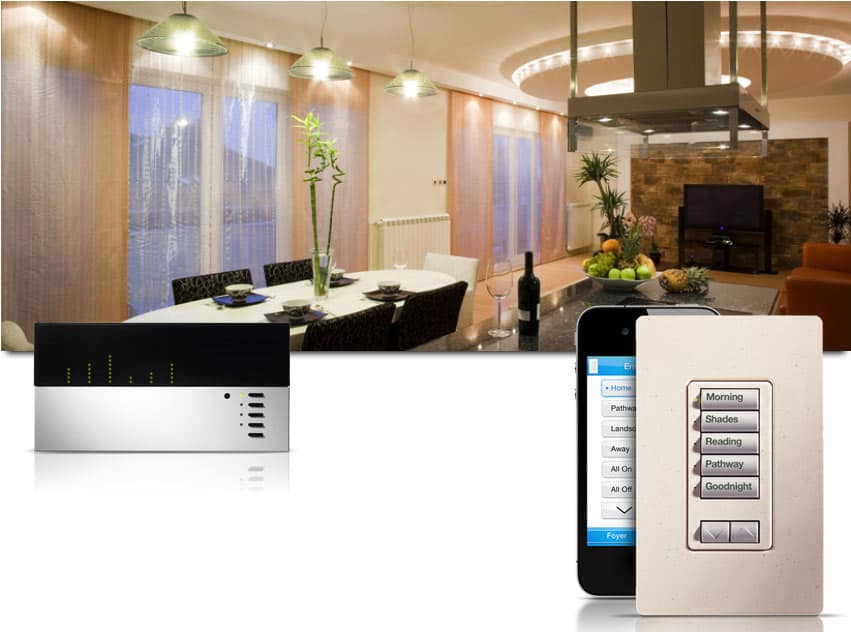 04 Mar

Tips For Home Automation & Smart Home Enhancement

Smart home automation features can provide security, an enhanced lifestyle, and an unsurpassed level of convenience. New York's experts at eInteractive specialize in redesigning your home to deliver unprecedented convenience and an integrated lifestyle. Their team of home automation experts put together this list of essential tips to give you a seamless and smart home.

Here are some tips to get the most out of your smart home:
Security: Without a doubt, one of the crucial smart home essentials is improved security. The August Smart Lock, for instance, takes advantage of a keyless technology system to keep your home protected while you're away. You can let guests in remotely, check to see if you've locked the house, and can even unlock your door, all from your smartphone. Another great addition is a video doorbell system to let you see who's at your door, whether you're watching TV or out to dinner.
Home automation systems: Remote control thermostat units are classic examples of home automation systems that help with energy management and real monetary savings. Smart lighting systems can also help you wake up feeling more refreshed thanks to their advanced gradual lighting features. They can also save you money by learning to turn on and off at set times throughout the day.
Entertainment: Give your home the full home theater experience with eInteractive's thrilling entertainment options. Their motorized shades, home audio systems, and incredible theater systems all put extraordinary control and entertainment options into the palm of your hand. eInteractive combines flawless design with advanced technology to deliver a truly innovative variety of home automation systems.
About eInteractive:
eInteractive is a leader in high end home theater design and installation, whole-house distributed audio, lighting and shade control as well as home automation systems. When you're committed to the best entertainment systems, you know where to find us.
Whether you're a homeowner interested in installing some motorized shades, or a business owner in need of digital signage, eInteractive can help find the right solution for your technology needs. To learn more about their services, call (855) 41-SYSTEM today or learn more about our home theater and audio video website.